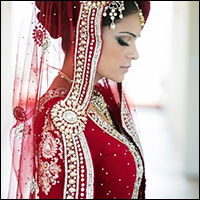 I do 98% of my processing with this package, here's why:
• Over 300 presets to instantly transform your photos • Simple video tutorials to make amazing adjustments easy • Get that 'professionally processed look' in seconds
Enter 'expertphotog' at the checkout to save 10%!
CLAIM MY DISCOUNT NOW!
$89
Most Interesting Photography Links of The Week 006
Round 6 is it? Well I never, that's gone quickly. Ok, I've got some pretty cool stuff for you this week (standard), ranging from some really nice photography, to some legal problems involving photography, and even a very funny Canon vs. Nikon video. And a video called SILVER & LIGHT which I recommend you all watch.
A small paper called The Herald, from Dubois County from the town of Jasper in rural southern Indiana, has just won a very prestigious Picture of the Year International award for their press photography. But who are they? The paper, a tabloid instead of a broadsheet, has created a following mostly because of its now-famous Saturday photo stories, which combine thoughtful reporting and powerful photography. They're run ad-free and take up the entire front page plus five additional pages inside, sometimes more.
You might expect an award like this to go to some big time papers in New York or Los Angeles, but it hasn't. Why? Because it has made the decision for the last four decades to prioritise photography. While other papers are using readers photos and getting rid of their staff photographers, these guys are doing the opposite, and that should be rewarded.
Prom portraits have never really been the most artistic form of photography. Usually involving a smile for the camera, a boring backdrop, and all too often some dodgy photoshop (I'm looking at you spot color). But these aren't your average prom portraits. Mark is known for more serious documentary work — prostitutes in Mumbai, street kids in Seattle — as well as similar portraiture like her previous Twins book. To her, this fits right in. Using a 400-pound Polaroid 20×24 Land Camera, she captured all of these amazing images. Check them out.
A case in which photographer Richard Reinsdorf files a federal lawsuit against Skechers to the tune of 250 millon dollars seems to be flying under radar as it crawls through the courts. The suit started when Reinsdorf discovered that images he took for Skechers from 2006-2009 and licensed to them for very specific terms–six months use in North America for point of sale, magazines and certain outdoor advertisements–were being used for several years and included in ads overseas and on packaging and other unauthorized media.
Skechers filed a motion to dismiss claiming ownership of copyright because of "alterations they performed on the images from slight modifications in models' skin tone to the substitution of models' body parts and the addition of substantial graphic effects." They asked the judge to dismiss because they couldn't possibly have infringed on their own copyright.
It's hard to tell what will happen, but two fiddy is a lot of money.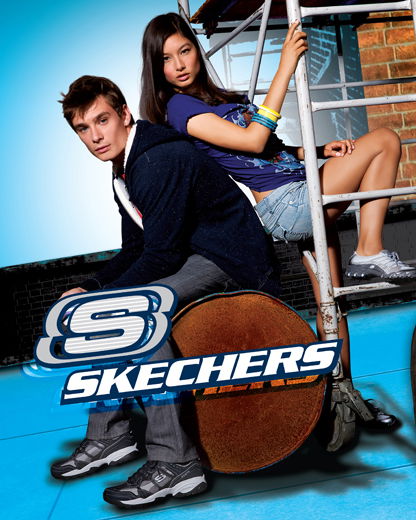 This video talks about the importance of accentuating the jawline when taking portraits. They always say the camera adds 10 pounds, and the jawline is where it always seems to add it. This interesting video gives you tips and techniques about how to instruct your models on how to pose, such as tilting their forehead towards the camera and down. Loads more techniques inside the video; really important if you want to take better portraits.
It's not what you think. You're probably thinking this is another boring camera comparison, but I promise you, it's anything but. There's a healthy serving of anti-Canon jokes, some very funny comparison shots and some unusual tests. Despite all the joking around, the video does actually provide some good points, and I'm amazed by the ISO comparison.
Wow, this is amazing. You have to watch this. It's about wet plate photography, going back to the roots of photography, without the world of digital. He's produced a giant camera, in the back of a truck, and recorded images in real time, with full sized projections. It's not all smooth sailing though, there's problems along the way, but he manages to get through it, and the story is inspiring for any photographer. I could write loads about this video, but you really just need to watch it. If it's the only thing on this page you see, just watch it.
Sometimes it's just nice to look at some nice photography, and this is certainly what this is, with a helping of a behind the scenes view.
"I was lucky enough to be part of the huge team that the fine folks at ESPN the Magazine put together for their latest One Day, One Game series. The point is to give fans a glimpse into everything that it takes for one single game to be put on with vignettes from every angle imaginable.  It was one of my most fun shooting days ever, and I don't think I can really go back to "normal" access after this.  Of course I will, but now will at least have a hard time wondering why I can come back into the locker room and photograph a player in the ice bath."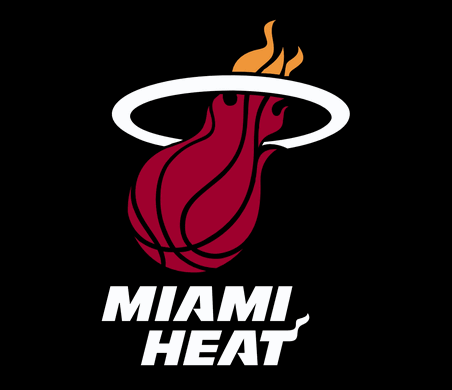 Ferrari Edition Hasselblad 4HD-40 Camera
It's so pretty. The 'H4D-40 ferrari edition' by swedish cameramakers hasselblad is a limited-production camera bearing the new ferrari 'rosso fuoco' colour and cavallino rampante icon. the 40-megapixel camera is sold in a sealed glass-topped box also marked with the ferrari logo. first announced in 2010, the camera has just been released for purchase.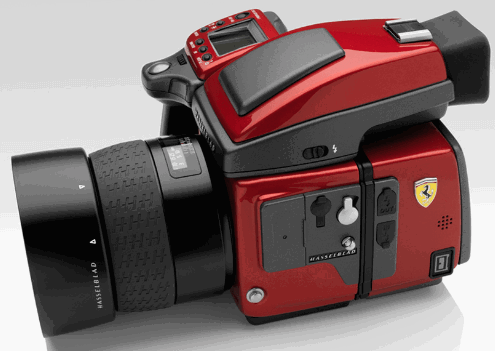 Don't forget to click like, yeah?
Go on, you know you want to.
Seriously, I post cool stuff on that fan page.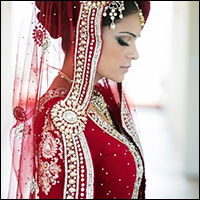 I do 98% of my processing with this package, here's why:
• Over 300 presets to instantly transform your photos • Simple video tutorials to make amazing adjustments easy • Get that 'professionally processed look' in seconds
Enter 'expertphotog' at the checkout to save 10%!
CLAIM MY DISCOUNT NOW!
$89
Related Posts
Comments